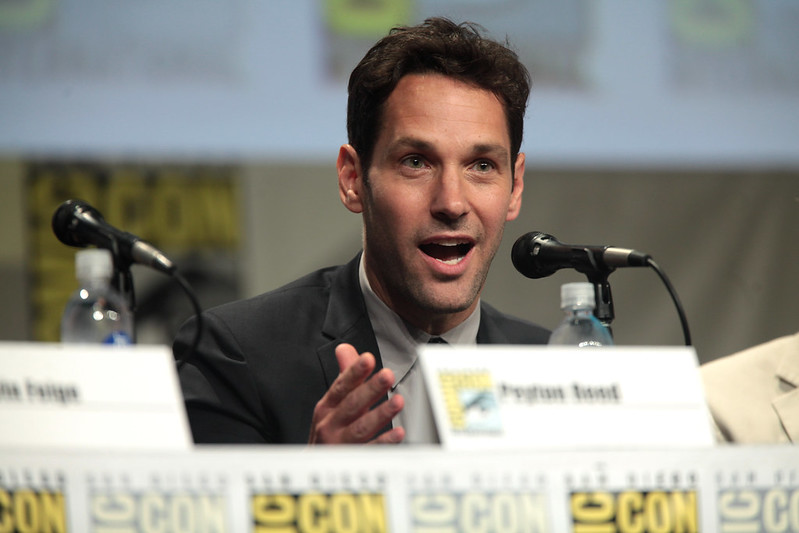 Chris Evans has commented that his good friend Paul Rudd will never grow old. The actor from The Avengers has dedicated some funny words to him through his Twitter account .
"Happy birthday to another of my favorites, Paul Rudd . Enjoy the twenty-first anniversary of your thirtieth birthday (because that's the year you stopped aging)," wrote Evans, our beloved Captain America from Marvel .
Comedian Billy Eichner seemed pretty confident with his guess when he wrote: It's Paul Rudd's birthday today. He is – I'm not joking – 88.
While Paul is actually turning 51, the internet is having a heyday joking about the actor's youthful appearance. "I'm 80 years old on the inside," Rudd once quipped at C2E2 last year. "In here [pointing at his chest], pure darkness — and a little moisturizer."