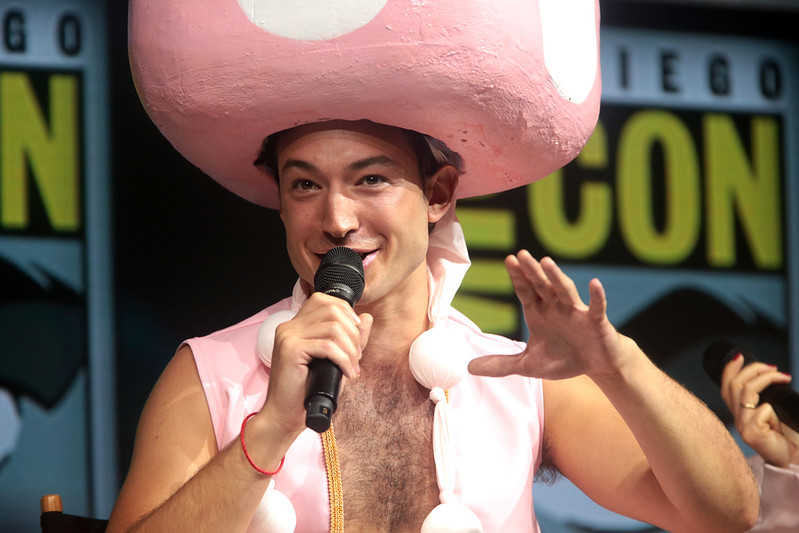 Fantastic Beasts actor Ezra Miller appears to have choked a woman at a bar in Reykjavik, Iceland in a viral video that surfaced online late Sunday night.
In this widely circulated video, Miller is asking the unidentified woman, "Did you wanna fight?"
It is not clear if the video was playful or planned, although it doesn't look like. The woman has a smile on her face when Miller approached her but then seems taken aback. Miller was later escorted out of the building by a staff.
According to Variety, the incident occurred Wednesday evening, when Miller became angry after a group of "quite pushy" teenage fans approached them.