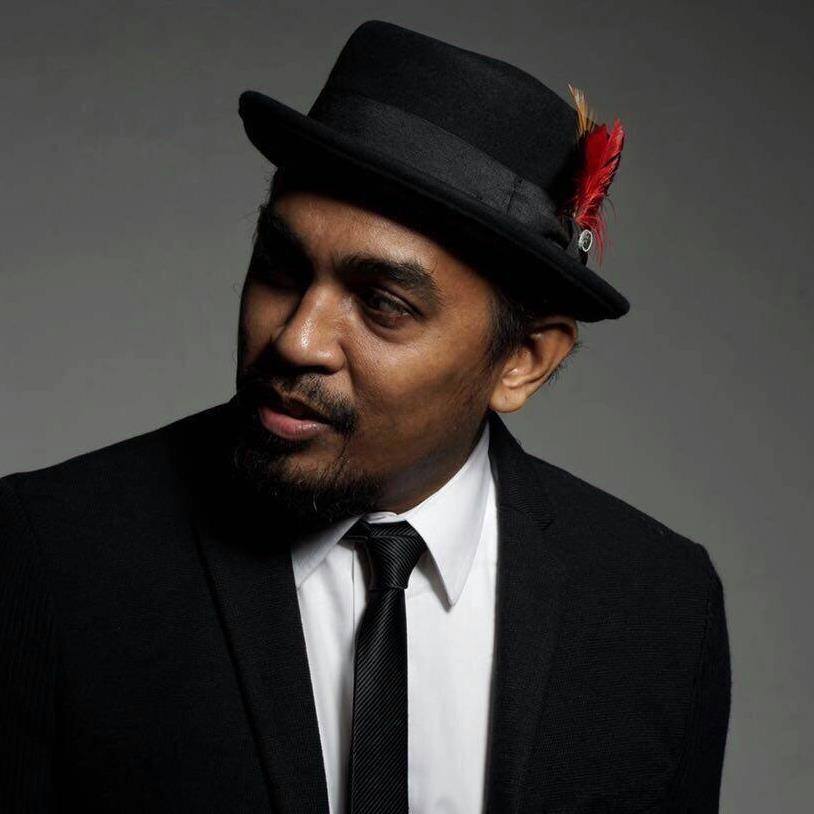 Famous Indonesian R&B singer and songwriter, Glenn Fredly reportedly died today at 6 PM at the Fatmawati Hospital, Jakarta.
The singer aged 44 was reported to have fallen in his apartment before he was taken to the hospital and was confirmed to have died. — Bernama
It was reported that his cause of death was meningitis.