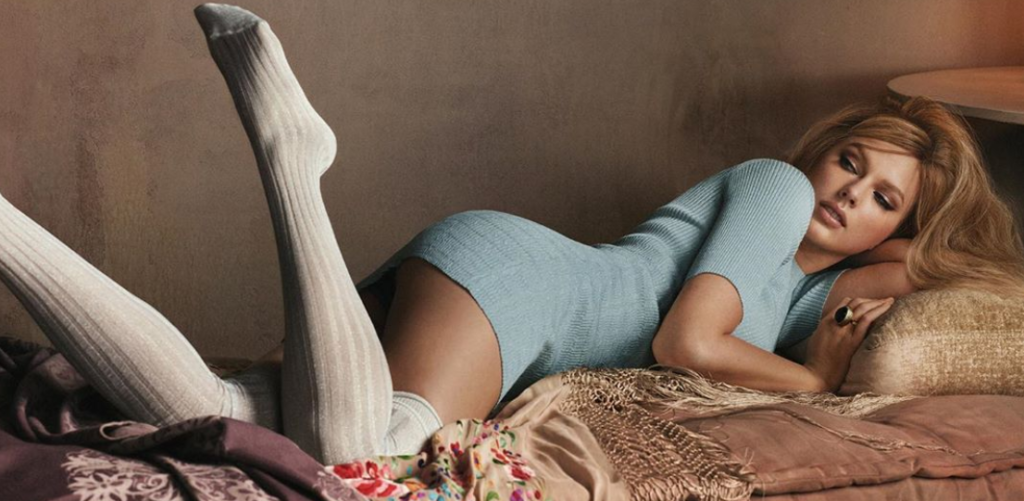 Taylor Swift shared a sweet tribute to her younger brother Austin on Friday in honor of National Siblings day. 
 In her sweet shout-out, she shared an adorable picture of herself and her brother Austin from her 30th birthday celebration. The 10-time Grammy winner's referred to him as one of her 'best pals'. She also took the opportunity to promote his new movie We Summon the Darkness, which premieres Friday. 
"It's National Siblings Day! My brother @austinkingsleyswift is one of my best pals, and I'm really proud of him because he's in a film that came out today called We Summon The Darkness (which he also co-produced)," she captioned the post. After giving photo credit to her other bestie Gigi Hadid, Taylor added, "My facial expression by 3 glasses of wine."
What is National Siblings Day?
Siblings Day is a holiday recognized annually in some parts of the United States and Canada on April 10 which also happened to be Good Friday this year. The US holiday was conceived by Claudia Evart to honor the memory of her brother and sister who died at early ages. The Siblings Day Foundation was incorporated in 1997 and achieved non-profit status in 1999.
Let's take a moment to remember our brothers and sisters on this day.
Especially with current coronavirus pandemic going on, this is the perfect day to call your siblings and let them know you're thinking of them!