Covid-19 infection count has crossed 1.6 million globally with more than 100,000 deaths reported so far as per John Hopkins Coronavirus Resource Center. Coronavirus has impacted people across all the sections of the socitey be it rich or poor, a common man or a celebrity. Here is a list of famous celebrities who have tested positive for coronavirus.
Tom Hanks and Rita Wilson – The Hollywood couple confirmed they had tested positive for the disease on 12 March while in Australia. In an Instagram post, Hanks wrote: "Hello folks. @ritawilson and I want to thank everyone here Down Under who are taking such good care of us. We have COVID-19 and are in isolation so we do not spread it to anyone else. There are those for whom it could lead to a very serious illness." They later posted to say they had both recovered and returned home.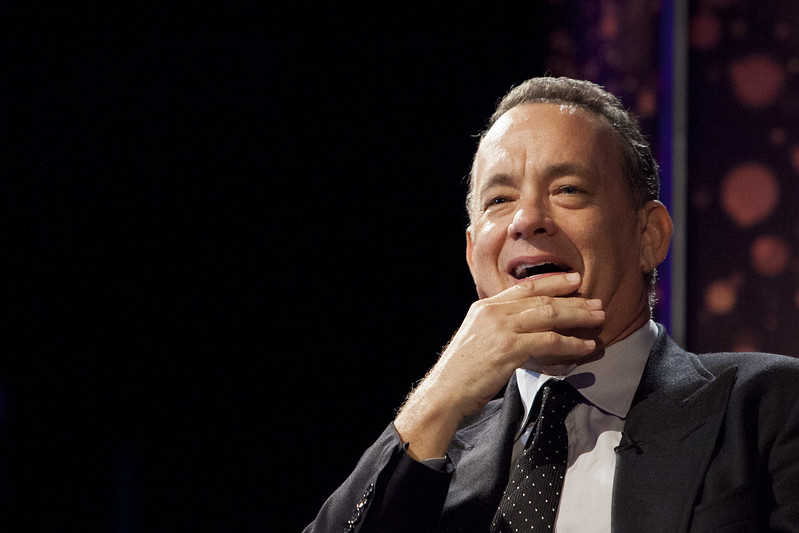 Idris Elba – The British actor confirmed he had contracted COVID-19 on Twitter on 17 March.
Pink – Singer Pink said she and her three-year-old son were tested positive for coronavirus.
Prince Charles – The Prince of Wales and heir to the British throne tested positive for the coronavirus on March 25.
Olga Kurylenko – Ukrainian-born French actor, best known for starring in the James Bond film Quantum of Solace, tested positive for coronavirus in March. She recently shared that she has "completely recovered."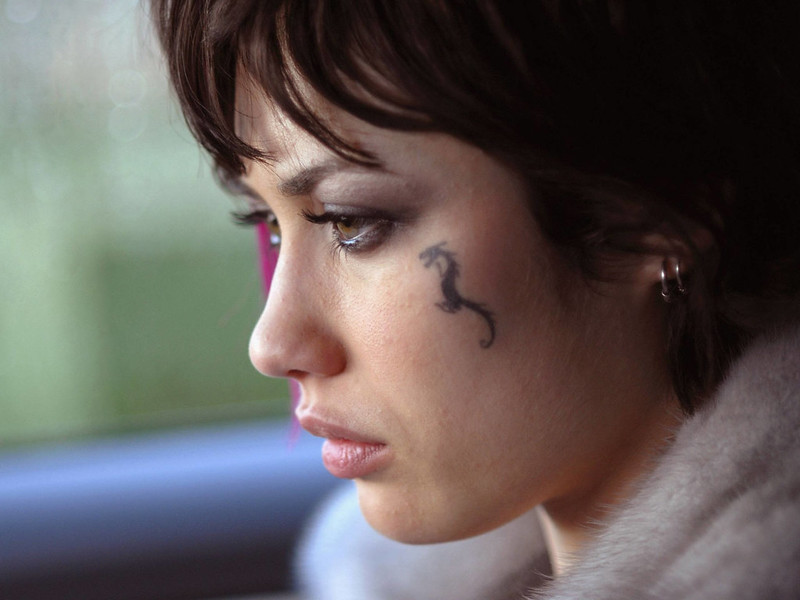 Prince Albert –  Monaco's Prince Albert II has tested positive for the novel coronavirus.
Linda Lusardi – The actress and former model said she had "never felt this ill" after both she and her husband contracted the virus.
Andrew Jack – Star Wars actor Andrew Jack passed away due to complications arising from coronavirus. He was 76.
John Prine – One of the most loved singer-songwriters of his generation, John Prine died in Nashville on Tuesday, April 7 due to complications of Covid-19. His wife also tested positive for coronavirus and recovered however Prine who was placed on ventilator couldn't make it.
The list of celebrities who got infected with coronavirus is long and growing. We will update it as we hear about it. We hope for their speedy recovery though.