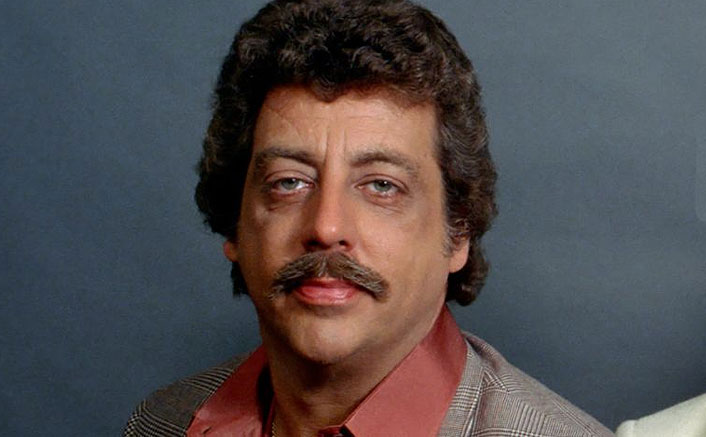 Harold Reid who is known for singing bass Statler Brothers passed away after losing a constant battle with kidney failure. Harold rose to prominence with Statler Brothers as the Grammy-winning country group started amassing love from everywhere.
The Statler Bros made a name for themselves by opening for Johnny Cash way back in '64. They had a super big crossover hit the next year with "Flowers on the Wall."
Harold Reid was a member of the Country Music Hall of Fame and the Gospel Music Hall of Fame. He was also a comedian.
Reid died Friday in his hometown of Staunton, Virginia, his nephew Debo Reid said.
His band Statler Brothers took to their website to release an official statement that read, "He is and will always be loved by his family, friends and millions of fans. His singing, his songwriting and his comedy made generations happy. He has taken a piece of our hearts with him.".
From 1970 through 1994 the Statlers gave back to their hometown by hosting a free concert in Gypsy Hill Park every July 4th. Something of this magnitude was unheard of in the music industry. Not only that the Statlers would perform for free, but they also invited major stars to sing simply for the applause – and their friends obliged. Johnny Cash, Barbara Mandrell, Charlie Pride, Conway Twitty, Reba McEntire and many others over the years performed in a small town simply because good friends had invited them.