The Pentagon on Monday released three declassified footage that show US Navy pilots encountering what appear to be UFO previously released by Tom DeLonge. The former Blink 182 member is finally validated by an official source.
The Pentagon just released UFO footage on their website.
Tom DeLonge released the same footage several years ago on his To the Stars Academy website.
Tom DeLonge is finally vindicated, and people like Neil deGrasse Tyson owe him an apology.
It's been a good day for Tom DeLonge. The estranged Blink-182 vocalist has now seen the U.S. Navy officially publish three purported UFO videos that were previously published by the New York Times.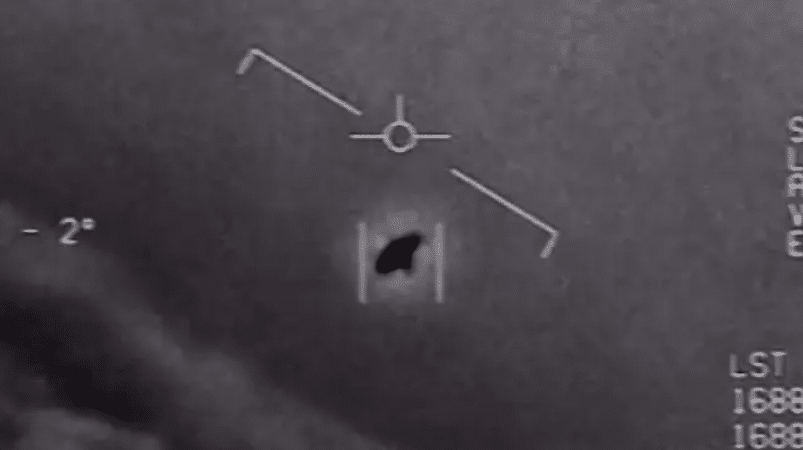 The videos come from DeLonge's To the Stars Academy research group and had gained attention upon their previous release, but the U.S. Navy decision to recognize the footage adds another stamp of credibility to the clips.
The clips have been titled FLIR.mp4, GOFAST.wmv and GIMBAL.wmv and they were initially published in 2017
Tom DeLonge has been ridiculed for years. People have called him insane, a crackpot, and batsh*t crazy. After all, why would anyone seek extraterrestrial insight from this guy?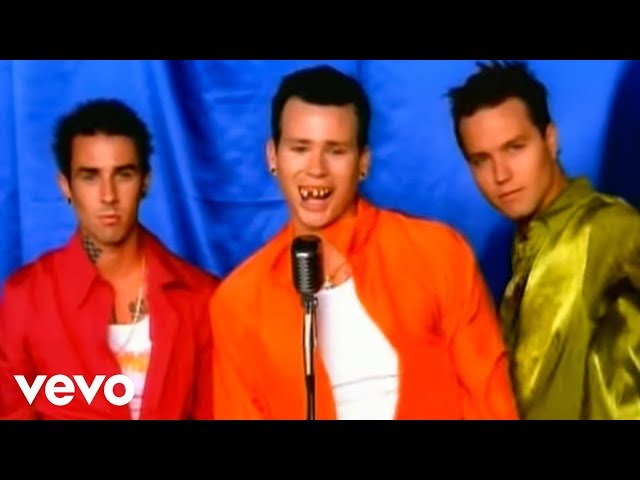 It turns out, we all should.
The Navy just officially published three UFO videos that DeLonge popularized through his To the Stars Academy.
The grainy footage of little dots was hardly compelling when DeLonge first released it, even though The New York Times picked up the story. The videos were captured as part of the Navy's Advanced Aerospace Threat Identification Program.